Cessna Citation Latitude
CESSNAAIRCRAFTLATITUDEMIDSIZE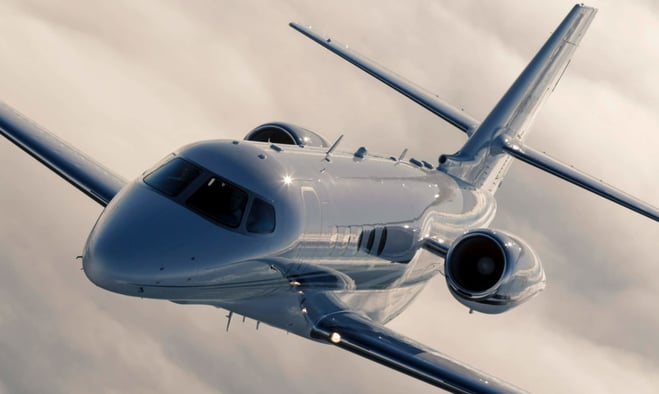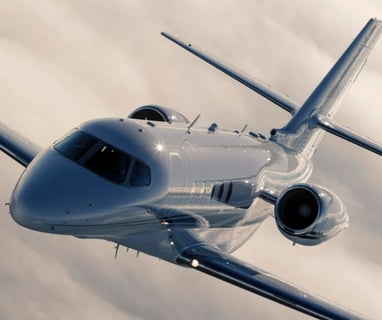 Copyright: Cessna Textron
This is the Cessna Citation Latitude
One of the best selling and safest midsize jets offering 9 passengers a range of 5000 km / 3107 miles at a max cruise speed of 826 km/h or 513 mph.
The Cessna Citation Latitude is based on the Cessna Citation Sovereign, with similar build and performance characteristics. The Latitude is a cost effective, very safe midsize aircraft offering airlines a very well rounded, affordable, decent range jet with a spacious cabin that can be utilised consistently and can be maintained though its diagnostics system.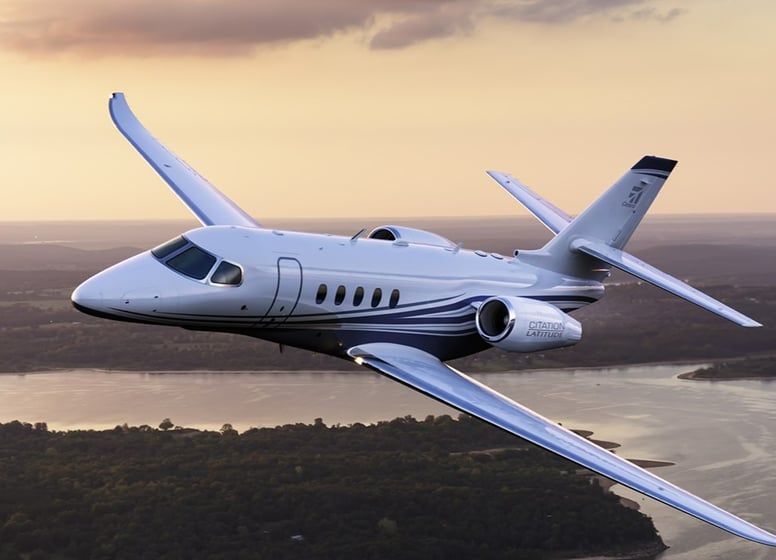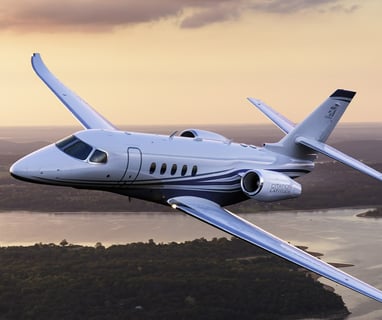 The Latitude can take off within 1091 meters and can climb to 43000 ft within 26 minutes. It can operate up to 45000 ft and can land within 756 meters.
The Latitude is one of the safest aircraft as it utilises Garmin G5000 avionics with Synthetic Vision technology. This is one of the most safest and reliable pilot visual enhancing avionic systems in the world allowing pilots to be fully aware of what surrounds the aircraft making the flight incredibly safe.
Latitude purchase cost (new) - $20 million
Latitude pre-owned cost - $10 million
Copyright: Cessna Textron
Latitude Performance
Max Range - 5000 km / 3107 miles
Cruise Speed - 826 km/h / 513 mph
Cruise Altitude - 45000 ft / 13716 m
Latitude Exterior Measurements
Length - 19.0 m
Wingspan - 22.05 m
Height - 6.4 m
Latitude Cabin & Passenger Info
Cabin Length - 6.6 m
Cabin Width - 1.96 m
Cabin Height - 1.8 m

Passenger seats - 9 (max)
1 lavatory
10 Cabin windows
Low cabin altitude - 4950 ft at 41000 ft
Wifi onboard
Baggage Compartment - 556 kg weight, 3.6 cubic meters volume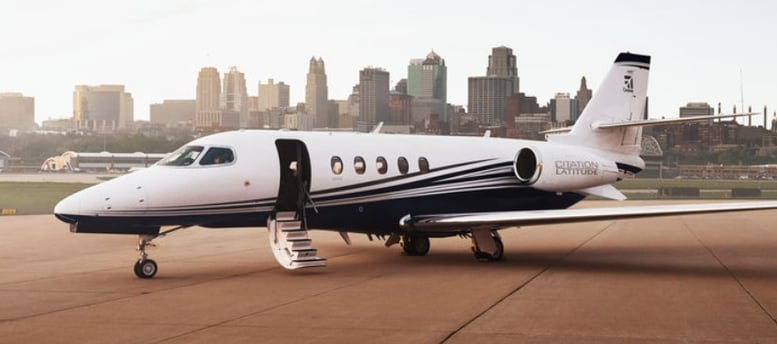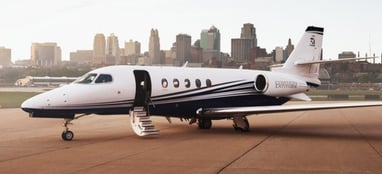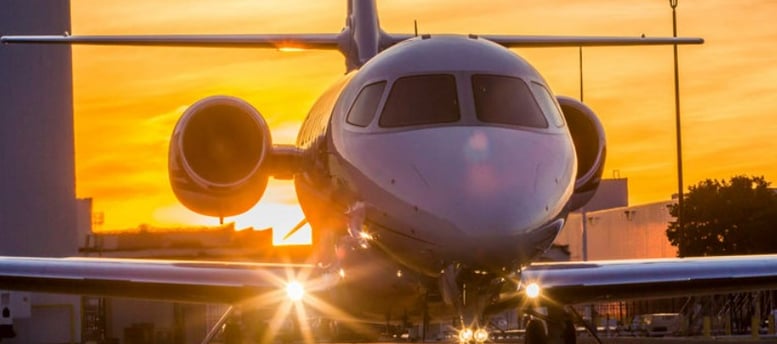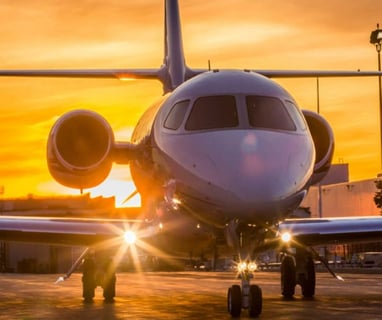 Copyright: Cessna Textron
Copyright: Cessna Textron
Latitude Engines & Avionics
Engines - x2 Pratt & Whitney PW306D1
Avionics - Garmin 5000 avionics suite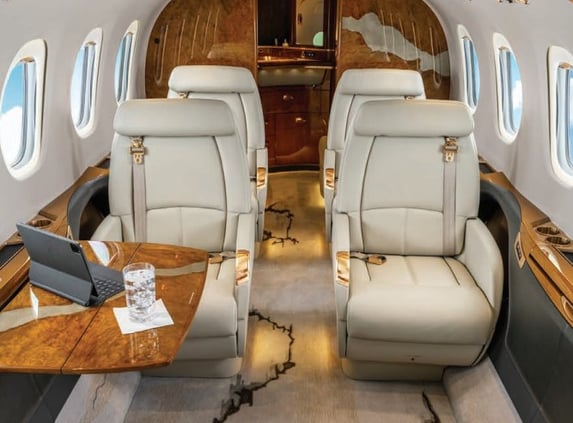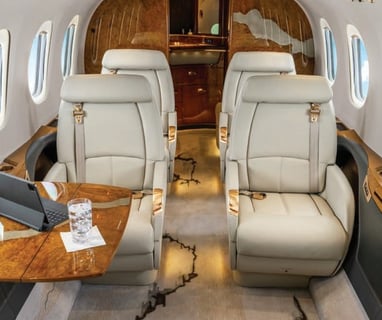 Copyright: Cessna Textron