Embraer Praetor 600
AIRCRAFTEMBRAERPRAETOR 600SUPER MIDSIZE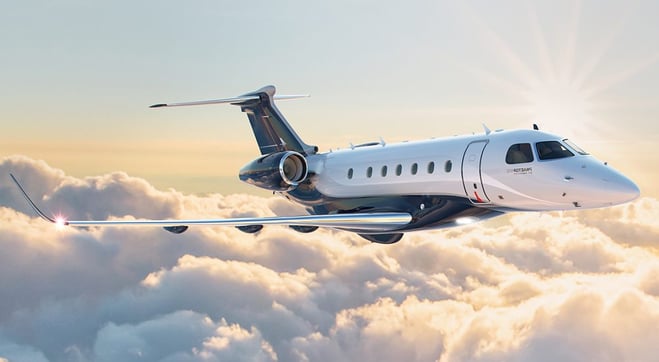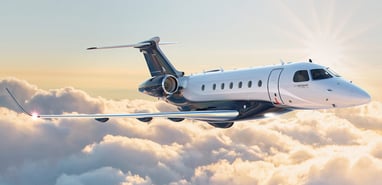 This is the Embraer Praetor 600
Certified: April 2019
The Praetor 600 is a super midsize jet that delivers range at 4623 miles up to 536 mph for 8 to 12 passengers.
The Praetor 600 is an improvement on the Legacy 500 with greater range, fuel capacity and thrust. Its design allows it to manoeuvre around challenging airports and it has larger winglets which reduces drag.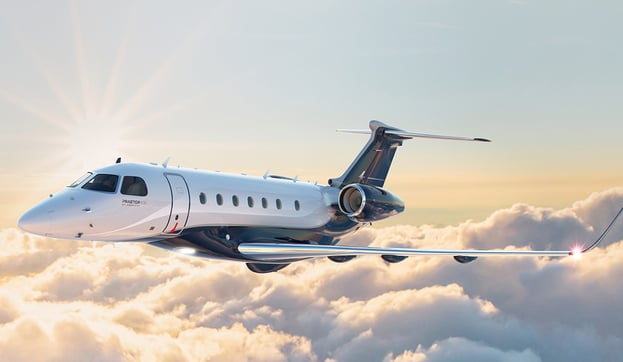 The Praetor 600 can take off with a greater payload and overall weight and has a greater range compared with the Legacy 500 but can still operate from similar runways.
The Praetor 600 is also an improvement on the Praetor 500 through its range, it can fly 1300 km further than the Praetor 500. However the Praetor 600 is nearly $4 million more than the Praetor 500.
Praetor 600 purchase cost - $21.5 million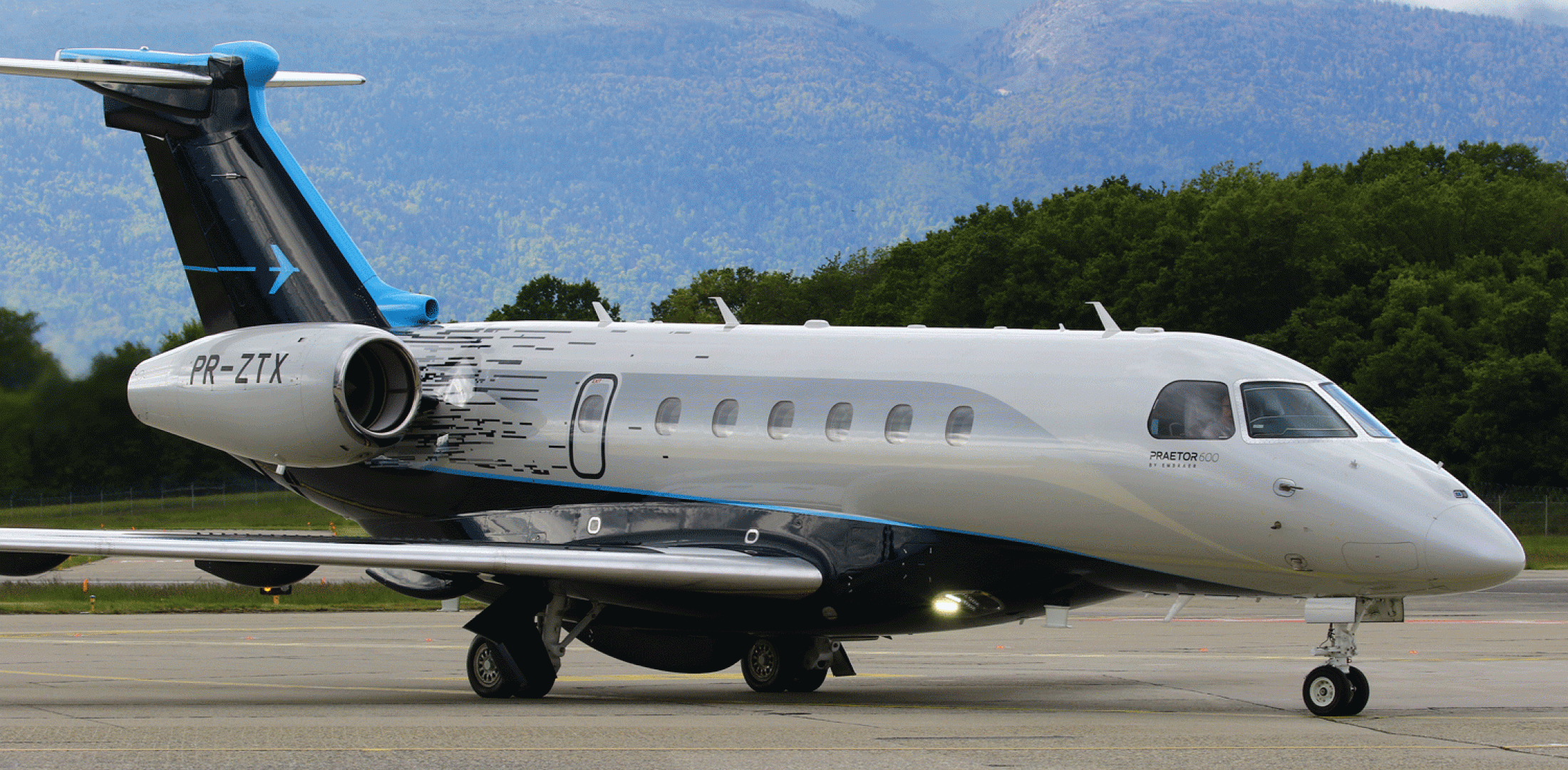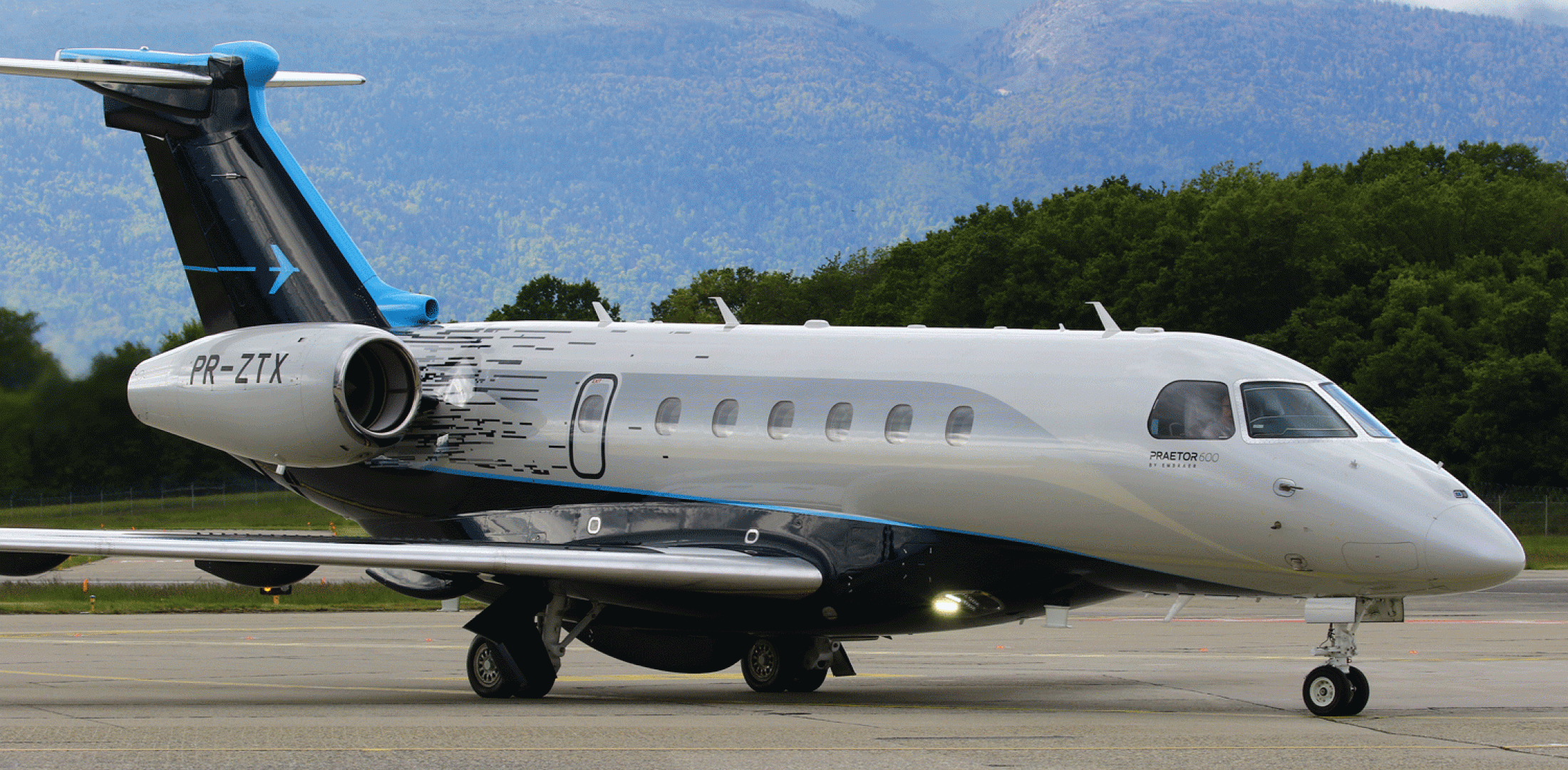 Praetor 600 Performance
Max Range - 7441 km / 4623 miles
Cruise Speed - 863 km/h / 536 mph
Cruise Altitude - 45000 ft / 13716 m
Praetor 600 Cabin & Passenger Info
Cabin Length - 8.41 m
Cabin Width - 2.08 m
Cabin Height - 1.83 m
12 passenger seats (max)
Seats and Divans
1 lavatory
7 windows each side (14 windows total)
Cabin altitude - 5800 ft at 45000 ft
Wifi onboard
Baggage Compartment - 4.39 cubic meters
Praetor 600 Exterior Measurements
Length - 20.74 m
Wingspan - 21.50 m
Height - 6.41 m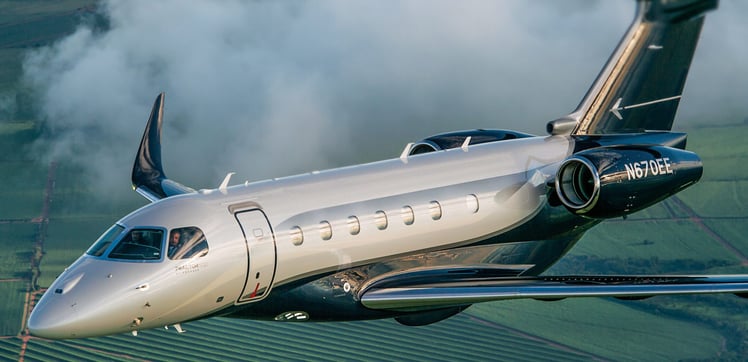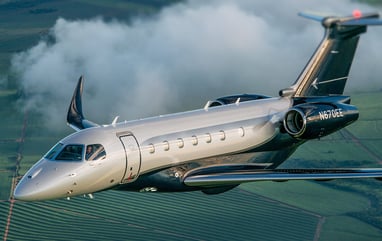 Praetor 600 Engines & Avionics
Engines - Honeywell HTF7500E / 7,528 lb
Avionics - Collins Aerospace Pro Line Fusion